HERRING CONSTRUCTION INC.
OUR TEAM
Site Work…  Road Construction…  Water and Storm Sewer…  We Reshape Mother Earth.

 For more than 25 years, Herring Construction has been a leading provider of excavation and earth moving and reshaping services.  We have bid and received many major government contracts through the years.  Below you will find images from a few of our government jobs over the years.
Janet & Mike Herring
President & Vice President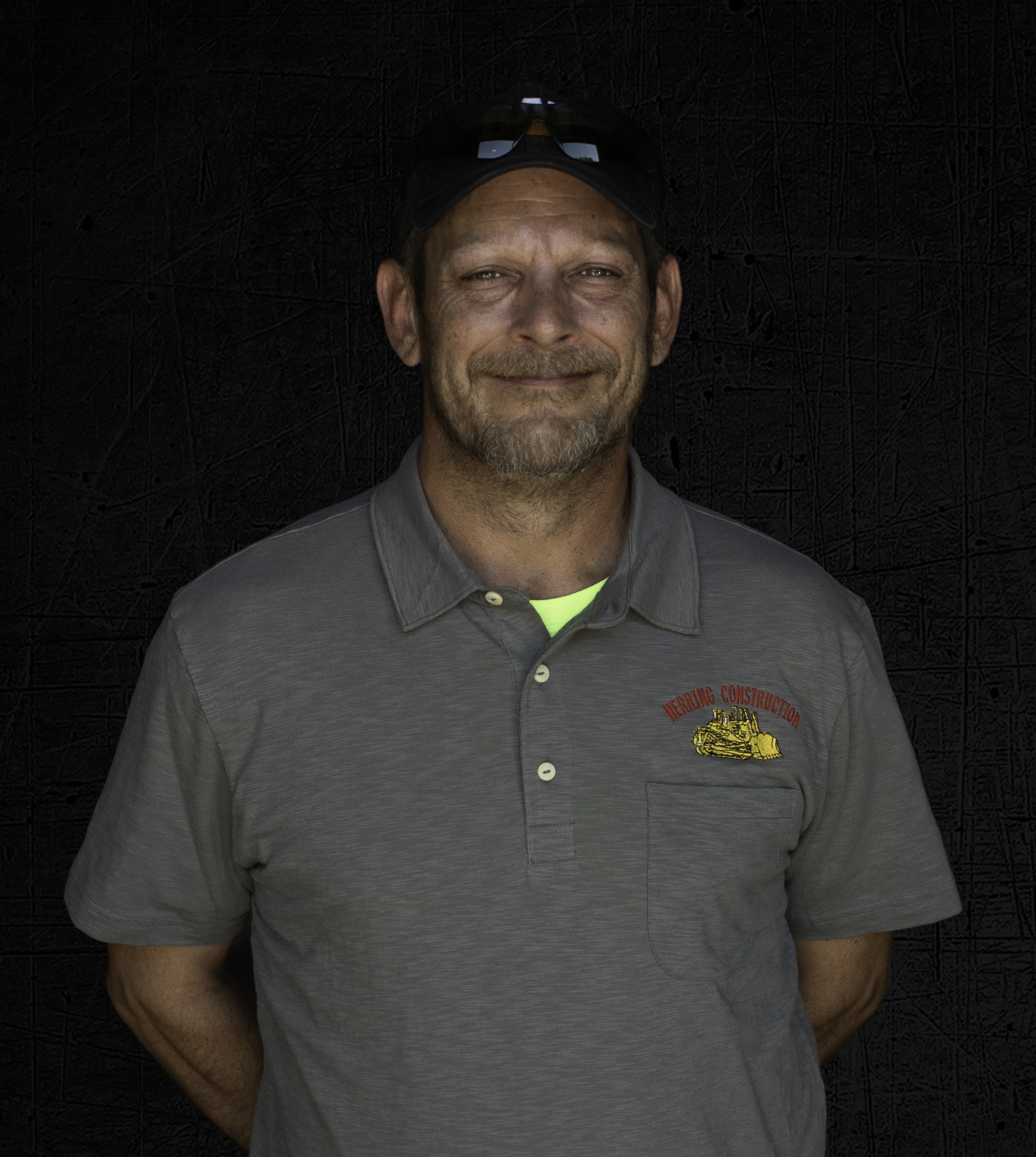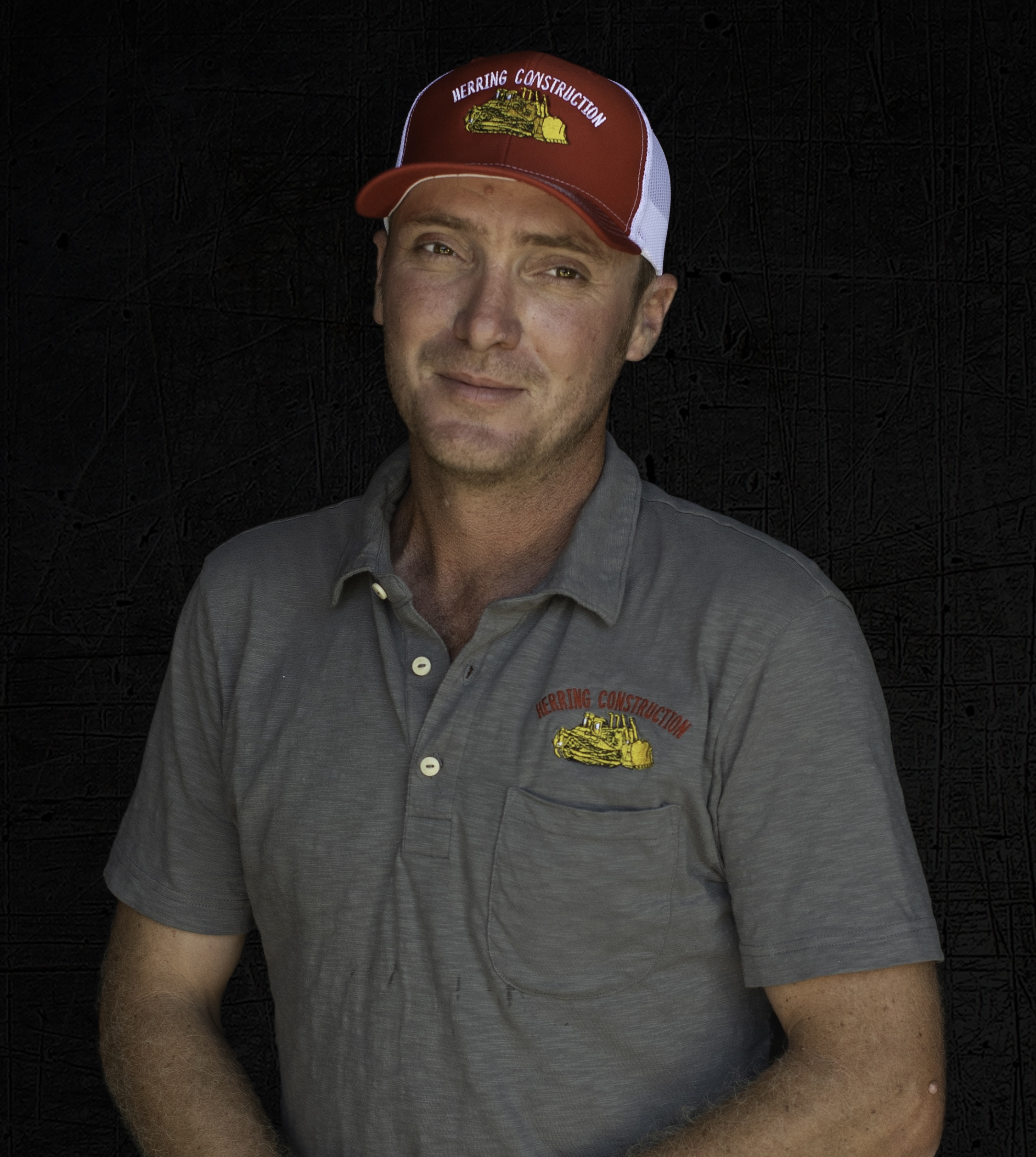 Contact Us
For more information on Herring Construction, Inc., please feel free to give us a call or send us an e-mail.  We look forward to talking with you.
E-Mail
sommer@herringconstructionco.com
Our Address
Herring Construction, Inc
1072 St Hwy 373
Eddyville, KY 42038